It can be difficult to asses colours online as it depends on the photo processing and your own screen but we hope that this guide can help you some of the way.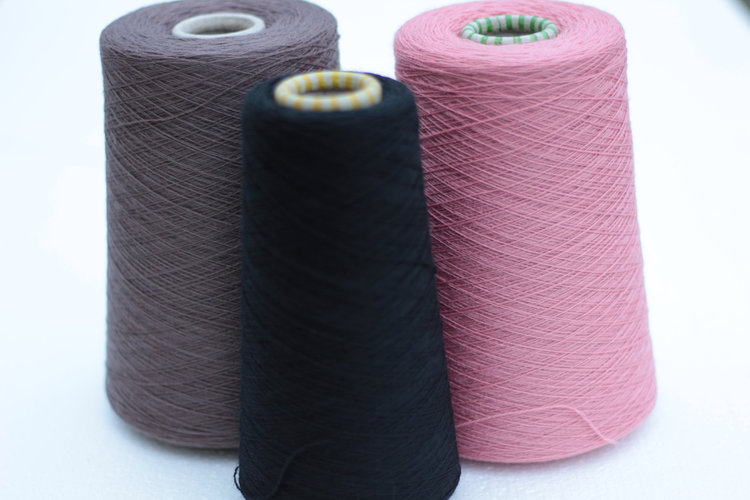 When yarn has a solid colour it means that the entire thread was died in the same colour.
Melange comes from the French meaning of a "mixture" or "medley". It means that the yarn will appear as a mixture of colour tones.