It's our priority to be socially and environmentally responsible. We strive to assure decent living conditions for everybody involved in the production, from thread to shipping. We therefore source our materials from producers within the EU to assure that high standards are carried out and trustworthy.
Below you'll be able to read about some of the certifications we work with:
We use Oeko-Tex certified wool in as many products as possible and clearly mark when it's used. Read more about the certification here.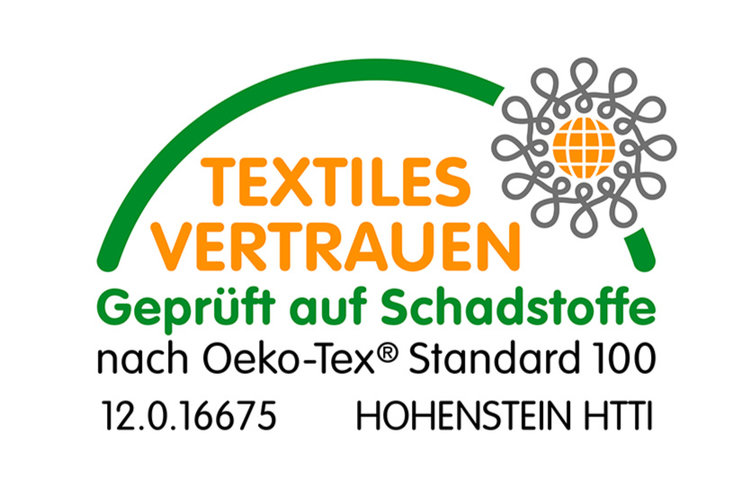 We source our alpaca wool from Hansa Farm in Germany who import certified materials from Peru.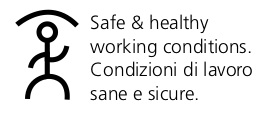 We strive to work with suppliers within the EU to make sure everybody in the supply chain are working under safe and healthy working conditions. If materials are sourced from other countries, these are checked too.